Teamworks Development Australia (TDA) is a leading indoor and outdoor team building and development firm that uses experiential learning to empower teams to achieve their full potential.
Our team building programs are tailored to target your individual objectives, and through focused facilitation we ensure the objectives are related back to the working environment. We cater for a variety of clients including small businesses, corporates, schools, youth groups, amateur and elite sporting teams, state and local government departments, religious organisations and charities.
Why Experiential Learning
Experiential learning is highly effective with all personality types and combined with fun creates a memorable learning experience.
Operating our programs outside the confines of the workplace allows participants to open up and is shown to increase engagement. The active learning process, along with our in-depth questioning and debriefing, are related back to the work or school environment leading to increased retention and ownership of the learnings.
We at Teamworks Development Australia believe our programs have a powerful impact on our clients because we attend to the 'why' they are working with us. We customise programs to align with the values, strategic direction and developmental objectives of the organisation and the specific individuals and teams with whom we will be working.
The objectives that are targeted can include to:
–  Further develop trust and support
–  Improve communication skills
–  Develop leadership as an enabler to action
–  Enhance planning and plan execution
–  Encourage the effective use of human resources
–  Highlight the value of information sharing
–  Improve time management skills
–  Acknowledge and celebrate team strengths and successes
–  Provide an opportunity for personal growth
Read more about our programs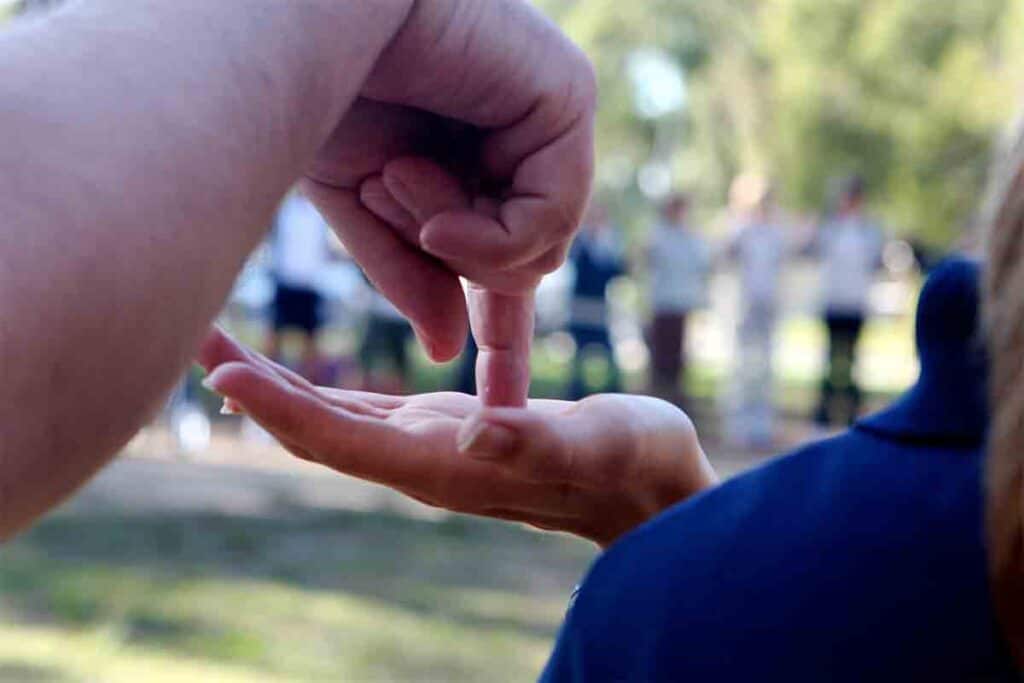 © teamworks development australia